Referral Program:
The best way of advertising is through word of mouth. Tell your co-workers, friends, and family about Flavors Catering and receive a $25.00 Gift Card when they place their first order(minimum order of $250.00). Make sure they mention that you were the one who referred them to avoid any delays in getting your gift card. Thank you for spreading the word about our great service!
Loyalty Reward Program:
With your catering purchases you will receive 1 point for every catering dollar spent. You will be able cash in your points for a Visa/MasterCard gift card. Qualifying Loyalty program members will receive a gift card corresponding to their Rewards Level. Once you reach your desired amount just place a request for your reward, and it's as good as cash. Refer to our Rewards Level chart to see just how much money you'll receive based upon your points earned.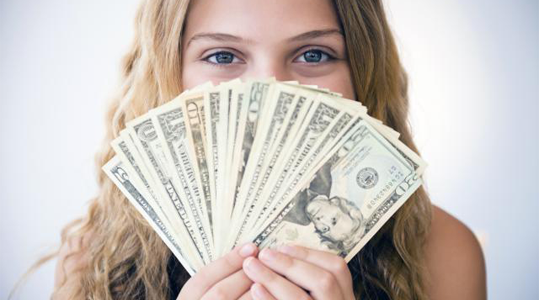 ---
Levels
2500 Points = $75.00
5000 Points = $200.00
10000 Points = $500.00
14000* Points = $700.00
Rules/Fine Print
For every dollar spent on food orders, you will be awarded one dollar of reward points
Participant must place one order each calendar month to qualify for tier prizes.
Eligible dollars spent are pretax amount.
Delivery, drinks, handling and tax fees do not count toward reward points.
Reward points will reset once redeemed by client.
Flavors Catering and their staff reserves the right to terminate rewards contract at any time.
Participants account must be paid up and current in order to be eligible for reward prizes. If your account is placed in an inactive status, your Loyalty points balance will return to zero.
Once you place a request to redeem Loyalty points, the request takes 10 to 14 business days to fulfill.
You may request for us to expedite a rewards request, but note that there are no guarantees it can be fulfilled any earlier.